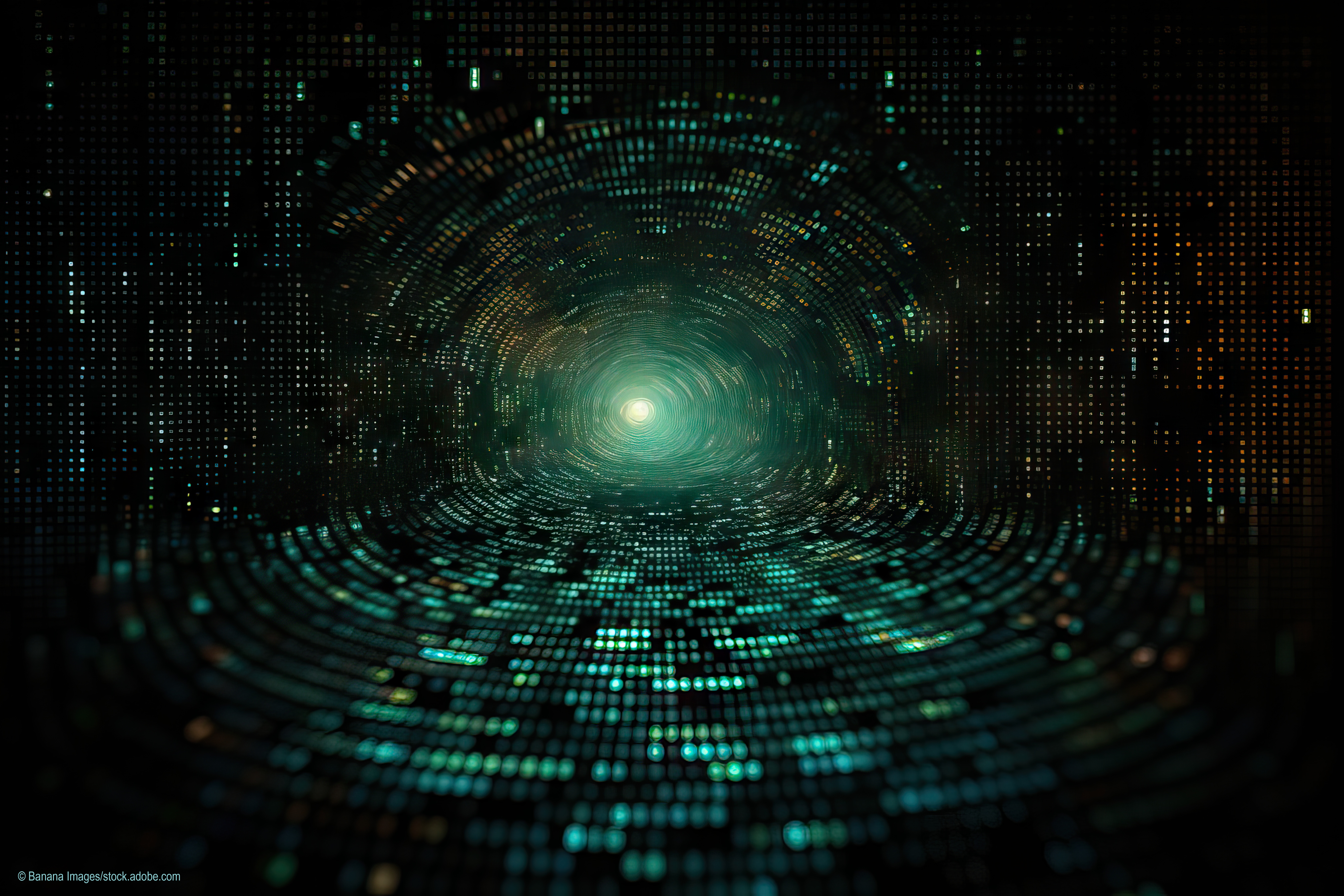 Research Roadmap for AI in Support of Law Enforcement and Policing published!
How do Law Enforcement Agencies cope with current and emerging trends in Artificial Intelligence? Which capabilities do they need to fight criminal misuse of AI? And how can AI be utilized by Law Enforcement Agencies in an ethically, legally, and societally acceptable way?
These and other questions are covered by ALIGNER's AI research roadmap, which was published this week. You can access the roadmap here.
A Vision of the Future of AI for Law Enforcement
The foundation of the roadmap are ALIGNER's narratives – visions of potential futures regarding the use of AI by criminals as well as police and law enforcement agencies. Based on these narratives the roadmap provides an overview of related practitioners needs that have to be met to counter (future) criminal use of AI and bring AI into service for law enforcement and policing. The roadmap also provides an overview and evaluation of current and emerging AI technologies that could support practitioners under the postulated narratives, and identifies ethical, legal, societal, and organizational implications of the use of AI by law enforcement agencies. This information culminates in a set of recommendations to policymakers, researchers, and practitioners on how to address the identified trends.
A roadmap for the whole AI ecosystem
The extensive AI ecosystem makes it necessary to include perspectives, needs, challenges, and opportunitiues for numerous actors. Therefore, the roadmap is adressed to
Law enforcement agencies, policing, and criminal justice practitioners, including technical staff who are interested in applying, adapting, or co-creating upcoming research trends;
Research programmers and policymakers in local, regional, and national governments and other legislative bodies, who are interested in policy recommendations addressing identified gaps with regard to AI solutions for law enforcement;
Standardisation bodies to advance the unification of models, methods, tools, and data related to the use of AI in law enforcement;
The research community surrounding artificial intelligence, law enforcement and policing, as well as ethical, legal, and societal assessment; and
The industry community surrounding artificial intelligence and law enforcement who will receive directions for future developments and business opportunities.
An interdisciplinary approach to roadmap design
The content of the roadmap results from work conducted by ALIGNER project partners Fraunhofer IAIS, CBRNE Ltd., KU Leuven, the Swedish Defence Research Agency, the Swedish Police, the Munich Police, and the Basque Police. It is based on an online survey that ran between May and August 2022, as well as four workshops held by ALIGNER with practitioners from law enforcement and policing, research and academia, industry professionals, and policymakers in 2021 and 2022. In addition, ALIGNER partners participated in expert discussions during several research and policy events, including intense exchanges with its sibling projects popAI and STARLIGHT as well as numerous projects from ALIGNER's project liaison group.
If you and/or your project are interested to join ALIGNER's work, you can register as an individual expert for ALIGNER's advisory boards here or join the project liaison group by contacting the project team (info@aligner-h2020.eu).
Continuous roadmap evolution
This is only the first version of ALIGNER's roadmap; more iterations will follow. The roadmap is being constantly improved and extended based on the ongoing work in the project.