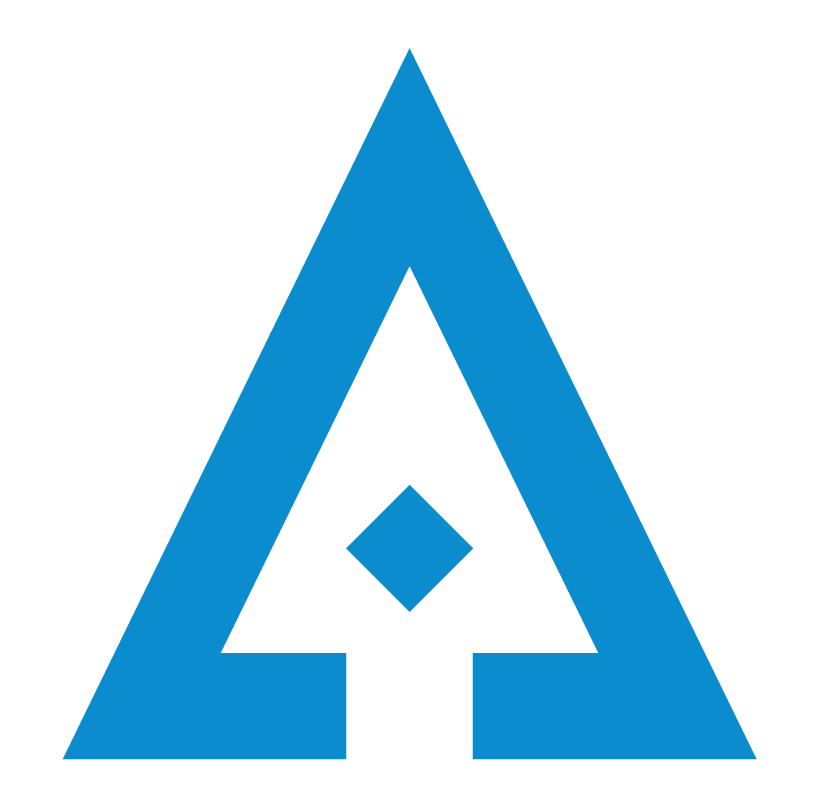 Towards a more secure Europe:
An AI roadmap for law enforcement agencies
ABOUT
The world is changing at an unprecedented rate, and AI is at the forefront of this change. While providing numerous benefits, many have raised concerns over the impact AI has or will have on matters such as security. The EU-funded ALIGNER project aims to unite European actors who have concerns about AI, law enforcement and policing to jointly identify and discuss how to enhance Europe's security whereby AI strengthens law enforcement agencies while providing benefits to the public. The project's work will help pave the way for an AI research roadmap.
Development in the fields of data availability and AI technologies present ever greater challenges for law enforcement and policing. Criminals are exploiting new technology more quickly than law enforcement can bring new techniques to bear. AI provides the opportunity to commit new types of crime, enables some crime types to be committed on an industrial scale and facilitates many forms of 'traditional' crime. At the same time, the technology that enables these new crime patterns also offers the possibility for a step-change in law enforcement. To tackle the opportunities and challenges presented by AI technologies, practitioners from law enforcement and policing, policymakers, civil society, researchers, and industry professionals need to evaluate these technologies regarding their applicability as well as their societal, ethical, and legal implications.
ALIGNER will establish a forum for exchange between practitioners from law enforcement and policing, civil society, policymaking, research, and industry to discuss opportunities, challenges, needs, and risks emerging from the use of AI technologies in law enforcement. The insights gained from this exchange will be used to design an AI research and policy roadmap meeting the operational, cooperative, and collaborative needs of police and law enforcement agencies.
ALIGNER's interdisciplinary team includes three European law enforcement agencies; the Basque Police, the Swedish Police, and the Munich Police; research scientists and industry experts with focus on Artificial Intelligence, Ethics, and Law from CBRNE Ltd., the Swedish Defence Research Agency FOI and KU Leuven. The project is coordinated by Fraunhofer IAIS. The project is supported by a Law Enforcement Advisory Board and a Science, Industry, Ethics, and Civil Society Advisory Board, creating a pan-European network to guide the project partners.
ALIGNER will establish a series of regular workshops in which actors from policing and law enforcement, civil society, policymaking, research, and industry will exchange about topics with relation to the use of AI by law enforcement, covering emerging crime patterns, capability enhancement needs, as well as ethical, legal, and societal implications of the use of AI by law enforcement. The workshops will be supported by an AI technology watch process as well as ethical and legal assessments. The results from the workshops will be published in the AI research and policy roadmap.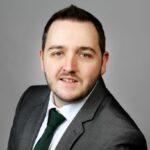 Dr. Daniel Lückerath
Coordinator
Project Manager, Work Package Lead
(WP1 – Project Management)
Fraunhofer Institute for intelligent Analysis and Information Systems IAIS
Schloss Birlinghoven 1
53757 Sankt Augustin
Germany

Fraunhofer Institute for Intelligent Analysis and Information Systems IAIS, Germany (Coordinator)

CBRNE Ltd., United Kingdom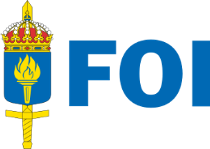 FOI: Totalförsvarets forskningsinstitut, Sweden

Katholieke Universiteit Leuven, Belgium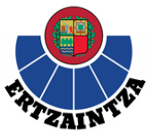 Gobierno Vasco – Departamento de Seguridad, Spain
Polismyndigheten Swedish Police Authority, Sweden

Bayerisches Staatsministerium des Innern, für Sport und Integration, Germany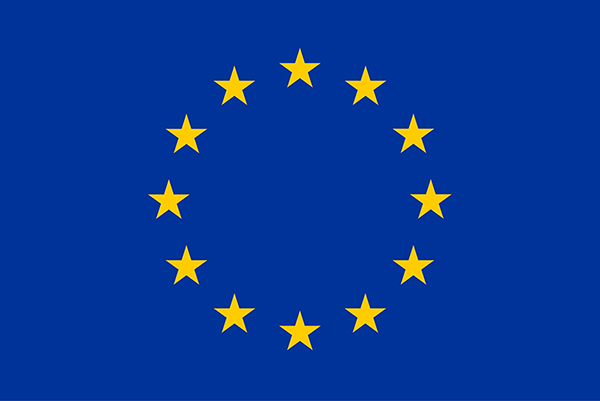 This project has received funding from the European Union's Horizon 2020 research and innovation programme under Grant Agreement no. 101020574.